Transporting & Hauling Services
Whether it be a short distance or across the United States, we have you covered.
Fully Licensed & Insured!
Operating since 2007, our expertise and knowledge of short distance / long distance hauling will provide you a peace of mind when having someone haul your equipment or product.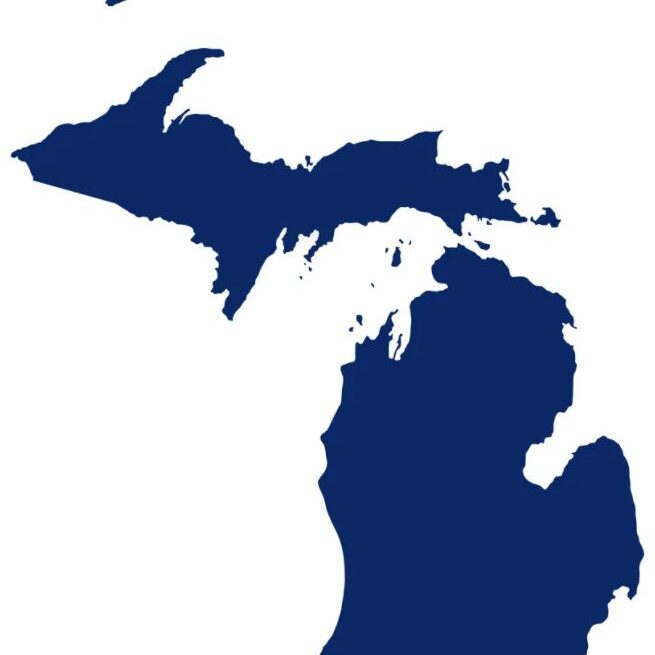 Short Distance Hauling
Need equipment picked up in the Michigan area and delivered to your front door? We offer competitive rates and are willing to haul just about anything. Contact us to discuss more.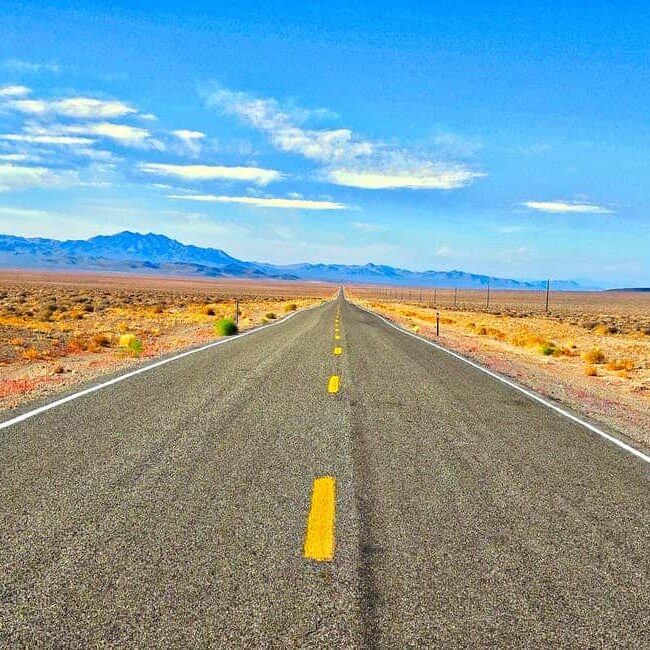 Long Distance Hauling
From Michigan to California and all the way up to Maine. We cover all states of the US with no problem.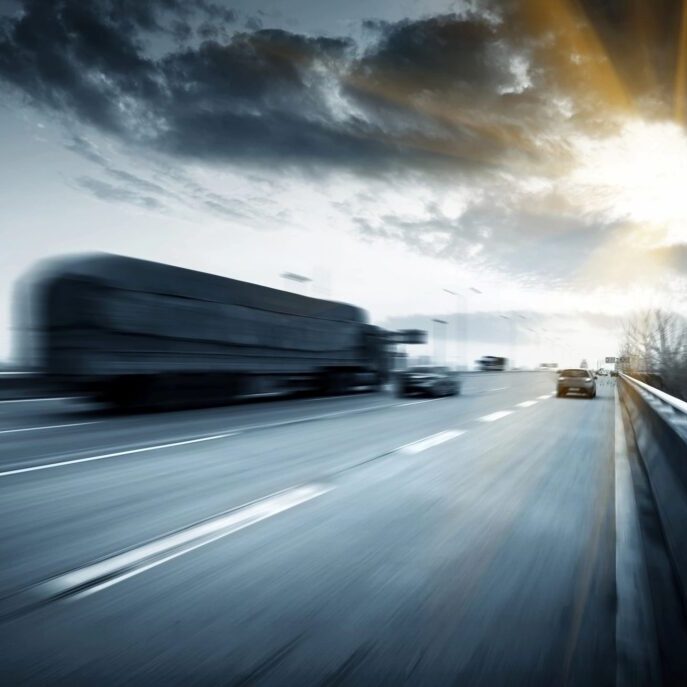 Licensed & Insured
With over 15 years of experience & knowledge, your equipment or product is in great hands at KCR Services, Inc.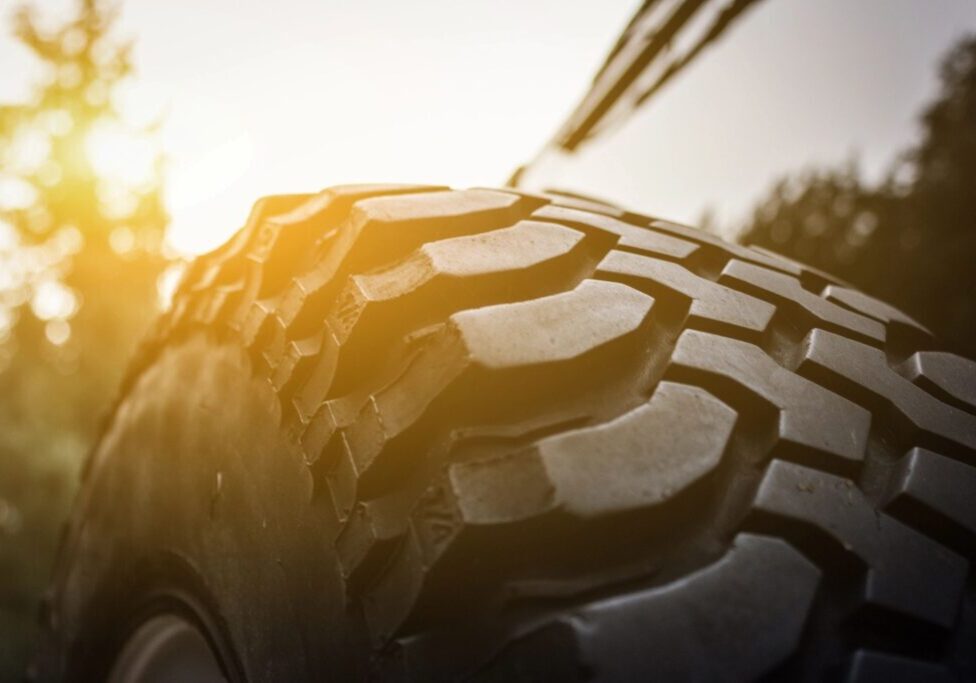 Family-owned and operated since 2007. We take pride and safety in the transportation & hauling services offered by KCR Services, Inc. If you have questions or need additional information, we are here to help you.
Contract Services Available
KCR Services, Inc. offers contract services to stay within the competitive rates across the United States. If your business is in need of consistent transportation or hauling needs, KCR Services, Inc. can offer short term or long term contracts.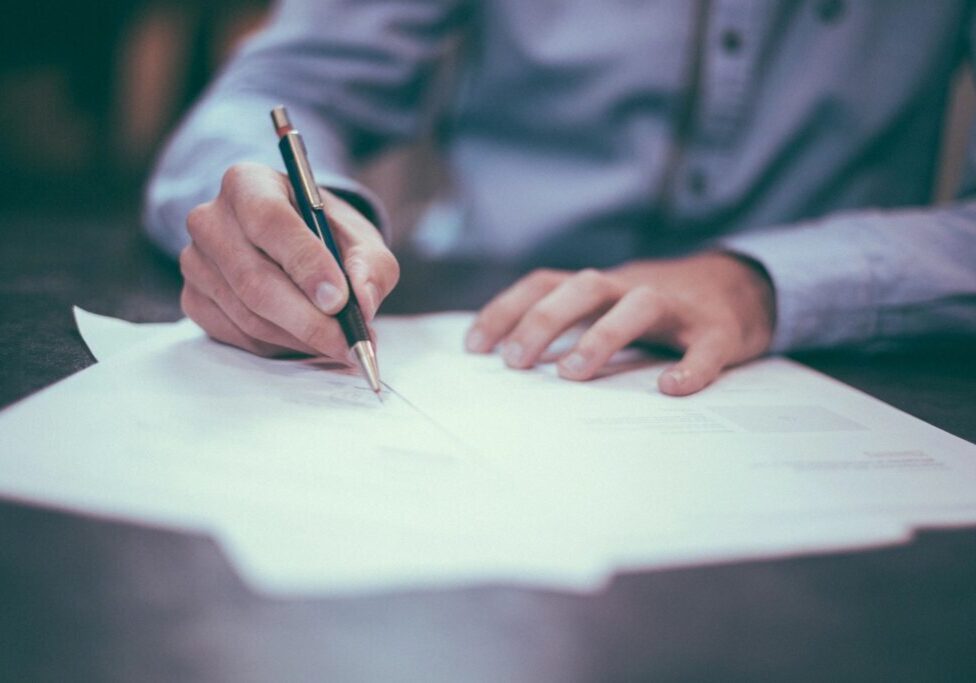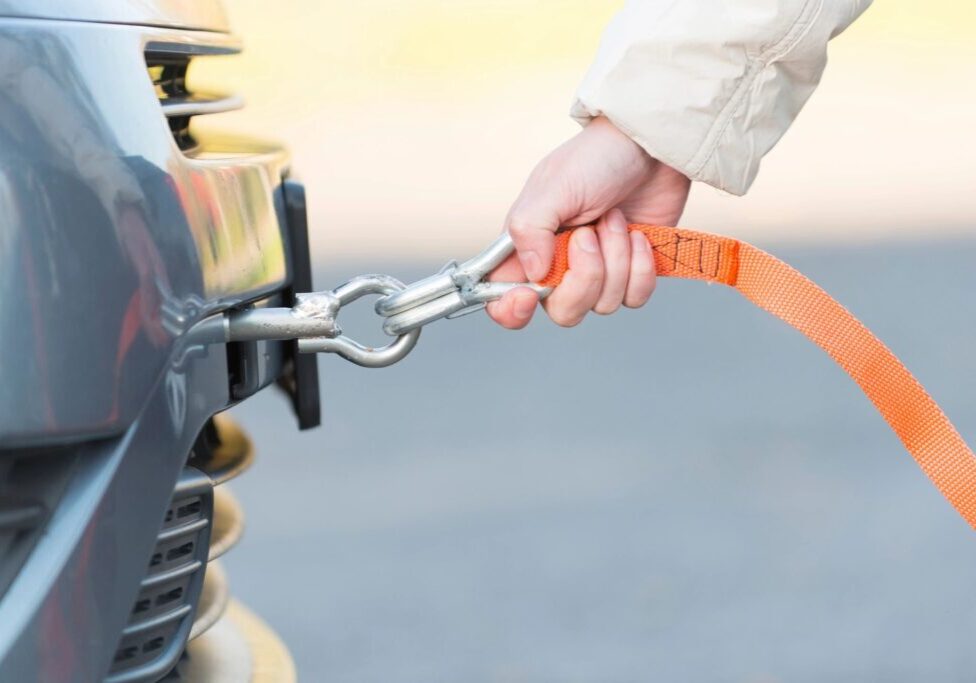 Need assistance on getting a competitive quote or estimate to transport your heavy or small equipment? We can offer a free quote and answer any questions you may have.
All of our service levels include
All of our service levels include
Long haul transportation to short hauls, KCR Services, Inc. has you covered. Covering the entire state of Michigan for short hauls, all the way across the U.S.A. and back. Our fully licensed and insured services can assist you with delivering your equipment up to 10,000 lbs. or picking up an arranged delivery. We offer Free Estimates / Quotes for personal hauls or commercial transportation. KCR Services, Inc. is family-owned and operated since 2007 with a large range of experience & most importantly safety. Short-distance hauling covers the state of Michigan from Detroit, Grand Rapids, Kalamazoo, Lansing, and surrounding counties. Our long-distance hauling covers the entire United States from California, Texas, Florida, Washington, Michigan all the way to Maine. KCR Services, Inc. will travel the distance for you.
Need help? Call Us Today!
We offer a custom quote to fit your transportation & hauling needs. Contact us today to better assist you.